Schedule a Tour
Please fill out this form, and our staff will contact you to set up an informational tour.
A Place to Call Home
Helping seniors live with Dignity and Respect.
Our residents are assisted for by loving caregivers who make each person feel like family. Your loved ones will be in an environment that fosters recreation, friendships, and care.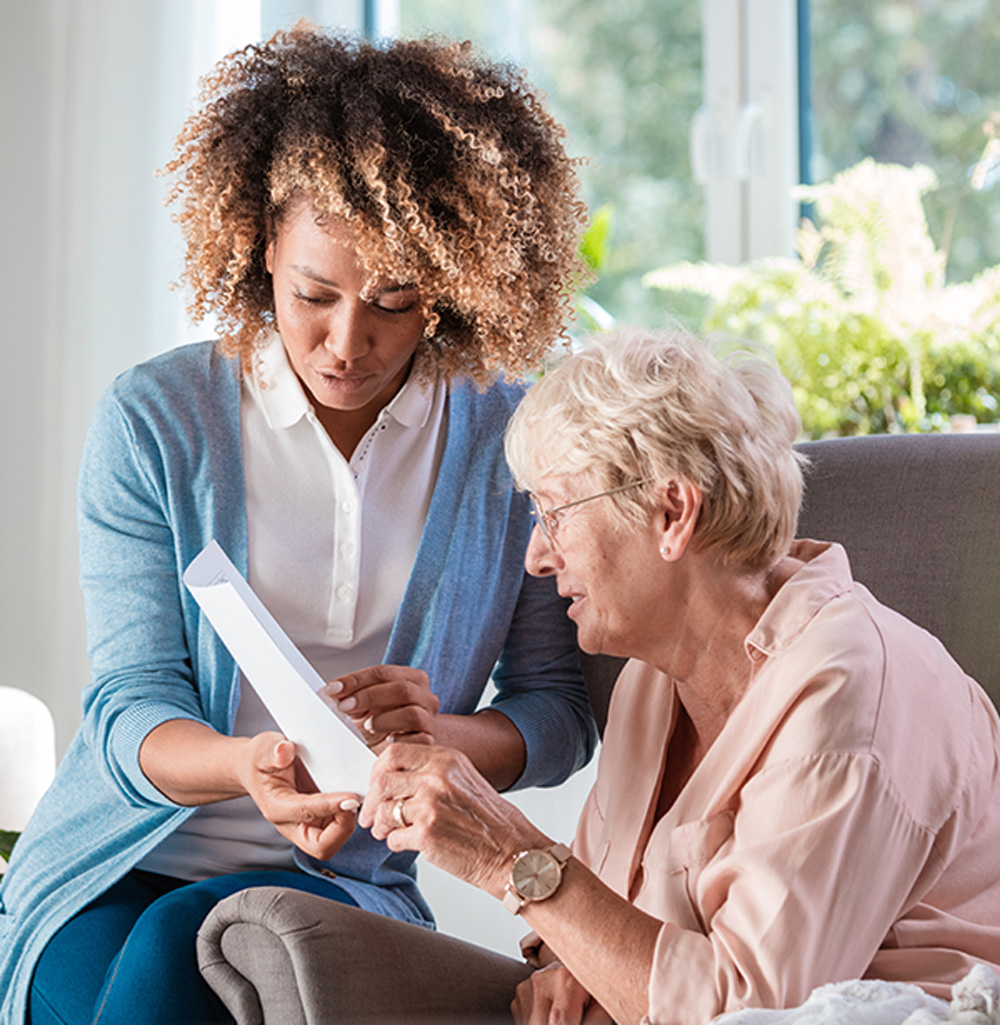 Care Providers
Serving like they were Our Family
Oak Haven Assisted Living's goal is to be the provider of choice for families when faced with the tough decision to place their loved one in a managed care environment. We will provide the highest quality of care possible in a warm, friendly, residential setting, helping to ease the stress of transition for your loved one and providing your family with the peace of mind that we will care for your family member like one of ours…..because they are.
Featured Amenities
A few of the services available to our residents…
Room Types
We offer either private and shared rooms at each property
Meals
Healthy, fresh meals prepared daily, with snacks upon request
Recreation
A weekly activity schedule will be provided to encourage community
Laundry
Never worry about washing clothes, we will take care of this each week
Relaxation
Watch TV or relax with a book in one of our many living areas
Stay Online
WiFi is provided throughout the property so you can stay in touch
House Phone
Make or receive calls at any moment with the available house phone
Accesible
Walk-in showers with safety bars are provided in each bathroom
Oak Haven
Assisted Living
Oak Haven Assisted Living aims to be the preferred residential assisted living provider in the Tucson area.  Our mission is to provide seniors the assistance they need to continue to lead happy, healthy lives, and to do so in a way that ensures dignity and the highest degree of independence possible.